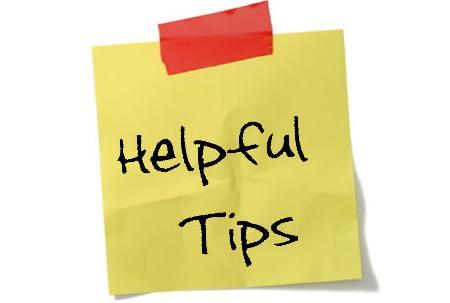 Welcome back Tigers!!  We are so happy to have you back in our school!  See information below to ensure a smooth start for everyone:
Staggered Start:
Tuesday, September 8th - Students with last names that begin with A-K
Wednesday, September 9th - Students with last names that begin with L-Z
Thursday, September 10th - A-K second day
Friday, September 11th - L-Z second day
Monday, September 14th - ALL STUDENTS!
Masks:
Staff and students in grades 4-8 are required to wear a mask.  Students will be provided with one reusable mask that must be washed daily.
Students in grades K-3 are highly recommended to wear a mask.
Visitors/Parents/Meetings:
At this time, only students and staff are permitted to enter the building.
Meetings will be over the phone.  
If you need to pick up your child early, please call the office (306)791-8460 and a staff member will walk with your child to meet you outside.
In an effort to reduce numbers on our playground, please meet your child outside of the fenced area.  Parents are not permitted on the playground at this time.