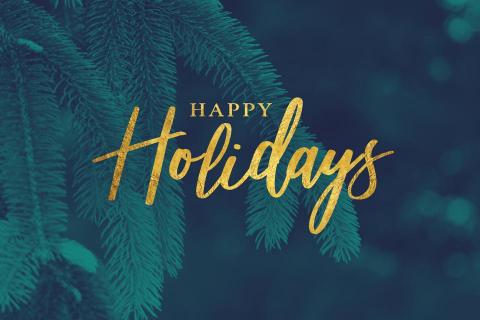 Wishing all of our Tiger community a safe and happy holiday season!  Please take good care of yourselves, stay safe and healthy!
We are looking forward to our return to Remote (online) Learning on January 4, 2021 - January 8, 2021.
We welcome our Tigers back into our building on Monday, January 11, 2021 at 9:23am.